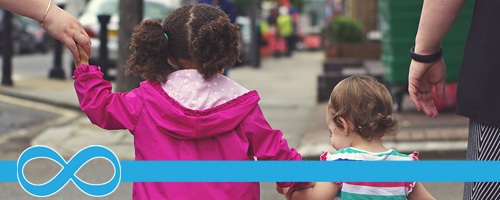 What is Coaching?
Through a powerful coaching experience you will transform and evolve.  You will be forever changed for the better.  You perspective will shift, you will unlock your possibilities. You will be Empowered.
Personal coaching is a collaborative partnership built on taking action. It does not allow stagnation.
Through explorative questioning I help you discover that the answers you need and are searching for are already inside YOU.
With that insight you will unleash your infinite possibilities, giving you the confidence to make the positive changes you crave.
It will ultimately change your life, your relationships, your business/career, your competence and not to mention your future.
Consider the following:
Coaching is exercise for your, heart, mind and inner spirit. The parts of you that may be feeling unimportant, unheard, undervalued, and possibility even undiscovered.
The coaching process, how does it work?
Coaching sessions are conducted over the phone, as the client YOU bring the agenda for each one-to one coaching session.
We work together to address the issues and concerns that are most important to you. 
Come prepared to answer the tough questions you have been avoiding, and unlock answers you have been searching for.
Since coaching is action driven you will see results after the first session. 
You will walk away from each session with GREATER CLARITY, DIRECTION, AND FOCUS.
Sharon has excellent listening skills. She puts clients at ease immediately. Sharon truly believes in people.