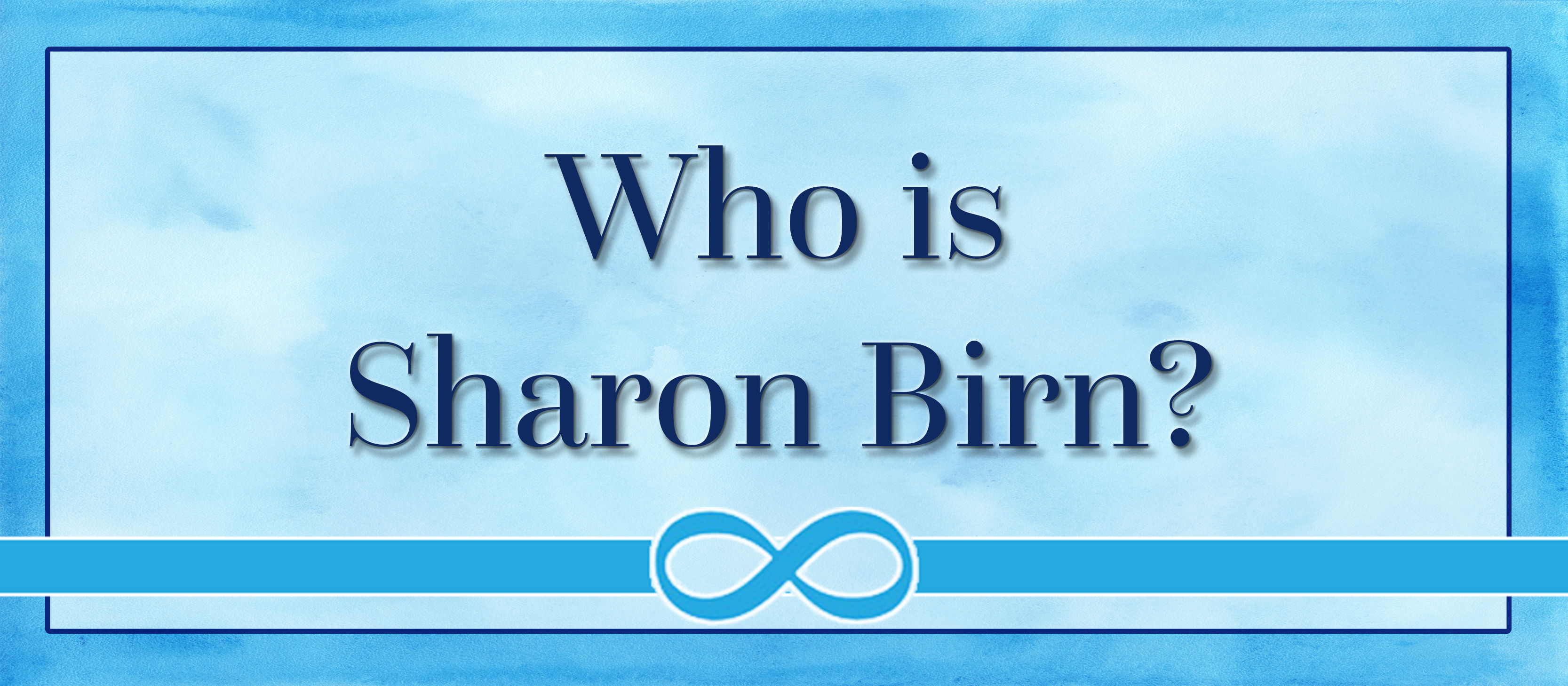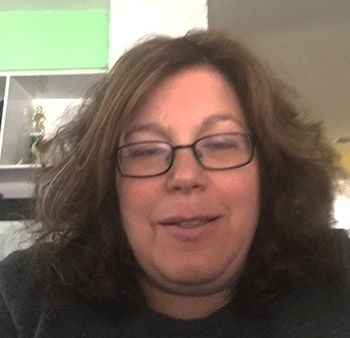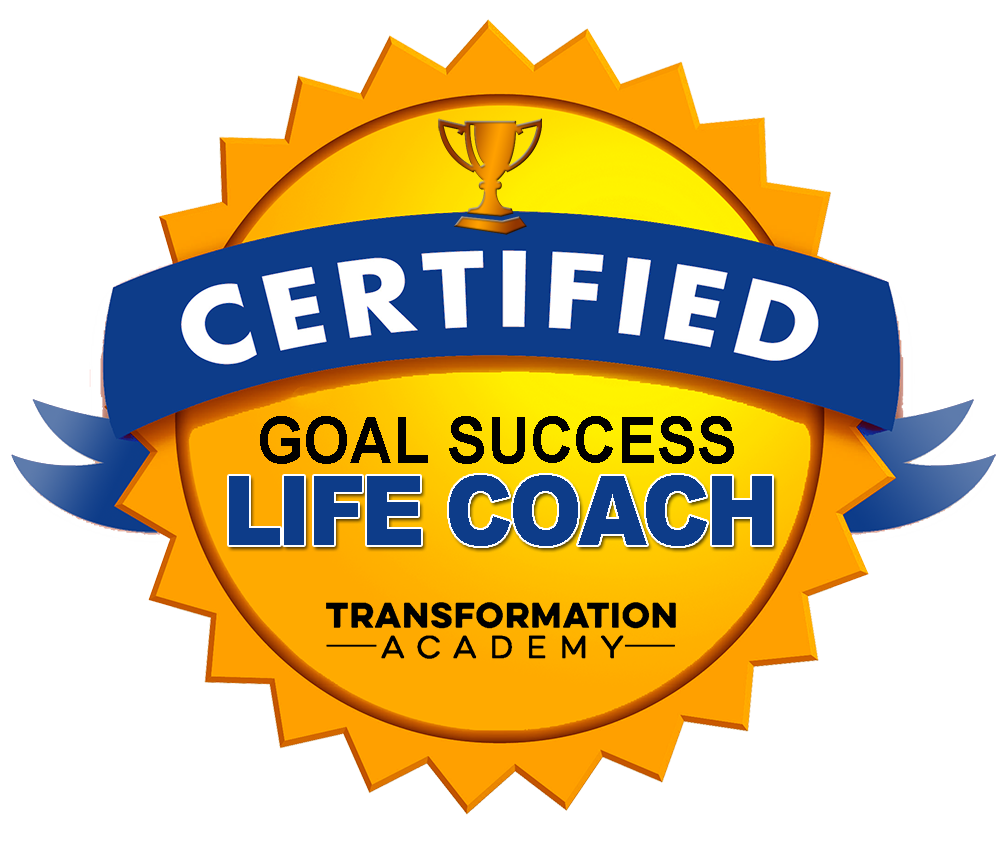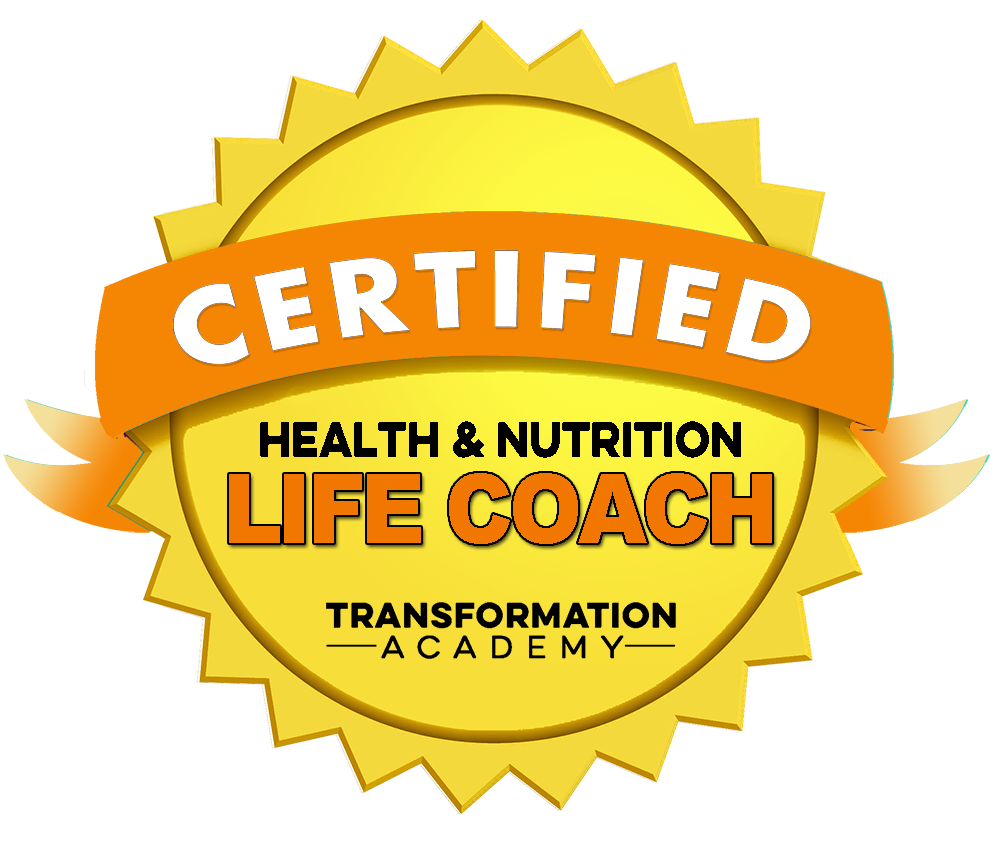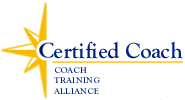 Mom – Certified Life Coach – Trainer– Mentor- Advocate
First and foremost, I am a single mom with a wonderful 15-year-old son. My favorite thing to do is spend time with him. We love to cook and bake together. He loves video games and has taught me everything I know about the systems and the games themselves.
My mission and passion is to help people  effectively navigate the present and plan for their future! All people deserve to feel empowered and ready to embrace life.  My firm belief is that the most effective way to feel empowered and ready to embrace your life is to change your perspective on the situations/experience you face.
I am petrified of heights, so any adventure we take together must be one where I can stay close to the ground. However, lucky for us there is one exception. I don't mind flying which is good, because we both love to travel and explore new locations.
But, once our travel is over, we are so happy to be home. We are both home bodies.
I worked in Rehabilitation Counseling for over 20 years, after getting my Masters Degree; MS in Education/Rehabilitation Counseling in 1995.
When my son was diagnosed with ADHD at age 6, and then about 3 years later with a severe anxiety disorder, I decided to make a change. I needed to follow my life's dream to start my own business, allowing me to have decision-making, financial and scheduling autonomy, so I could always be there for him.
Many times in my  journey of life I have felt very alone.  As I am sure that you have felt alone at times also.  It was in these moments, of feeling alone, that I began to realize I had a choice about how I reacted to the experience.  I also recognized that the choice I made would have a lasting impact on how the outcome of the event would effect my life.  
At a very young age, I realized that life "throws" many experiences at you.  In reality, life has you experiencing multiple things simultaneously.  This will often leave you feeling like your plate is so full that your life is "spinning out of control." The truth is you have more control over your life than you realize. While, I had support, there were often times that in order to stop my life from "spinning out of control, I had to rely on my inner strength.
Early on I realized that you may not have control over all that happens to you and all the experiences you go through, but you can control your reaction to the things you experience.  Change your Perspective, Change your life. Event/Experience + Reaction = Outcome.  What this means is: how you react to the events in your life has a direct impact on the outcome of that experience. 
I was born with Cerebral Palsy (CP).  I was the first person with a physical disability mainstreamed in the school district.  In Middle School and Especially High School I was bullied on a daily basis.  Bullying was not given the attention, or dealt with as seriously as it is today.  I hated going to school every day, but I went. What motivated me to go even under the horrible curcumstance was I had a goal.  My mission to help others was burning inside me from a very young age.  I was not going to let these bullies take my dream away.  I was not going to be a victum, but rather I would be a surviver.  I love to learn, and also knew that if I wanted to reach my goal of helping others, in the way I wanted to, i would need a college education/degree.  So I changed my perspective, and changed, my life.  As difficult as the bullies made it, my focus was on my love for learning and my strong desire to help others.  By making that the focal point the event; bullying, reaction; focus on my goal of helping others, made me a survivor.  It gave me some control over a situation that was not totally within my control.  Changing my perspective changed my life by changing the outcome/impact  my Secondary (Middle School and High School) experiences had on me.
In my early twenties I had some experiences that made me realize and decide that getting professional help to enhance my ability to change my perspective would assist me in reaching my goals faster.  I had reached a point that I knew obtaining help was not a sign of weakness, but rather a sign of even more strength.
 I want to support you, and shorten your learning carve so that you can reach your goals even quicker than I did.  From this moment on, you are no longer alone. What do you say? Let the support you are yearning for, begin today! Book your 20 minute consultation with me.
So that gives you a sneak peak about who I am and what makes me tic. I will be sharing more with you as time goes on.
Here's to you becoming empowered and ready to embrace life.
Sharon Birn