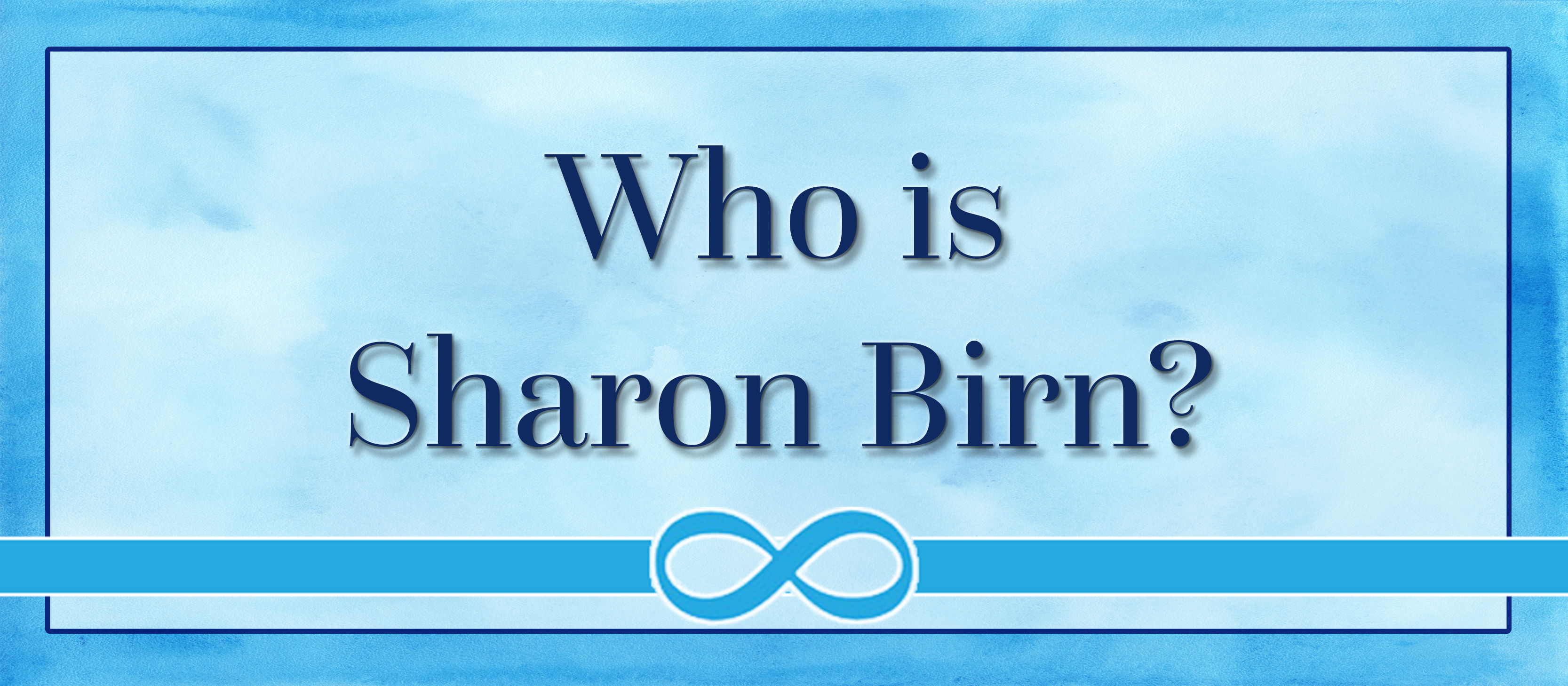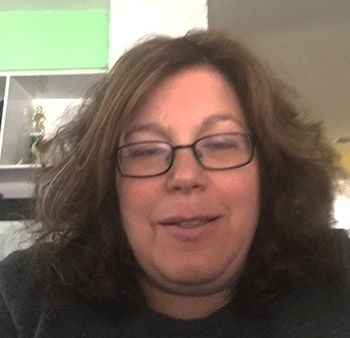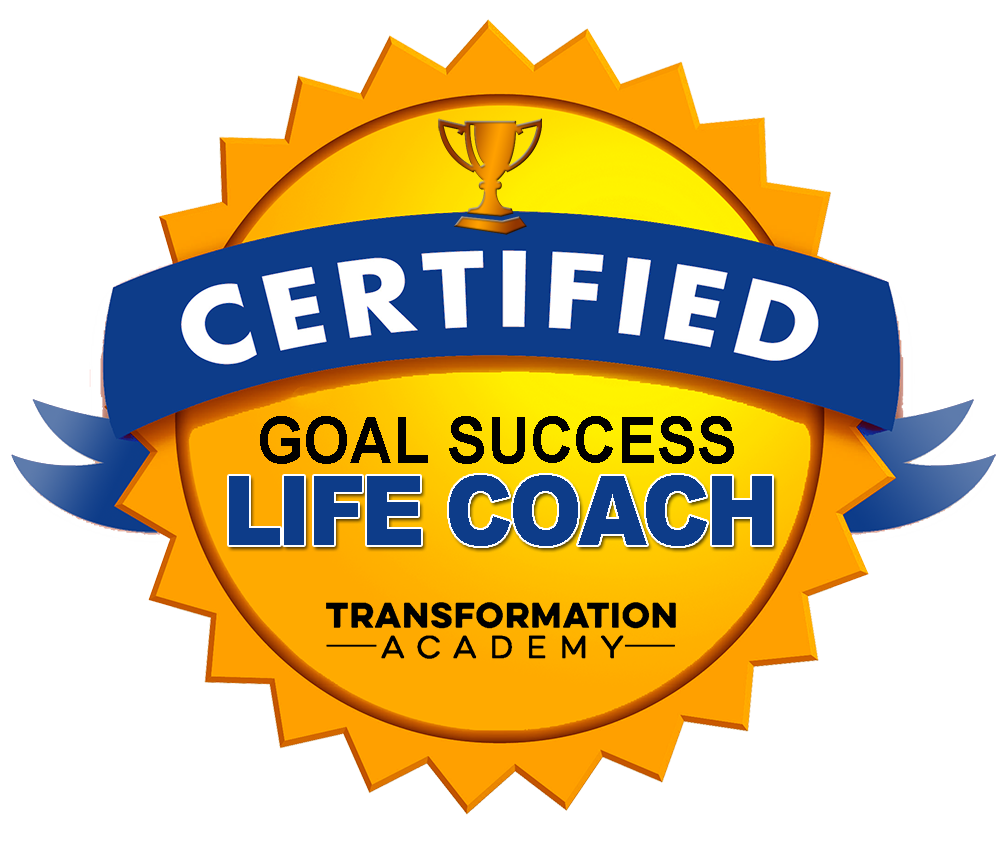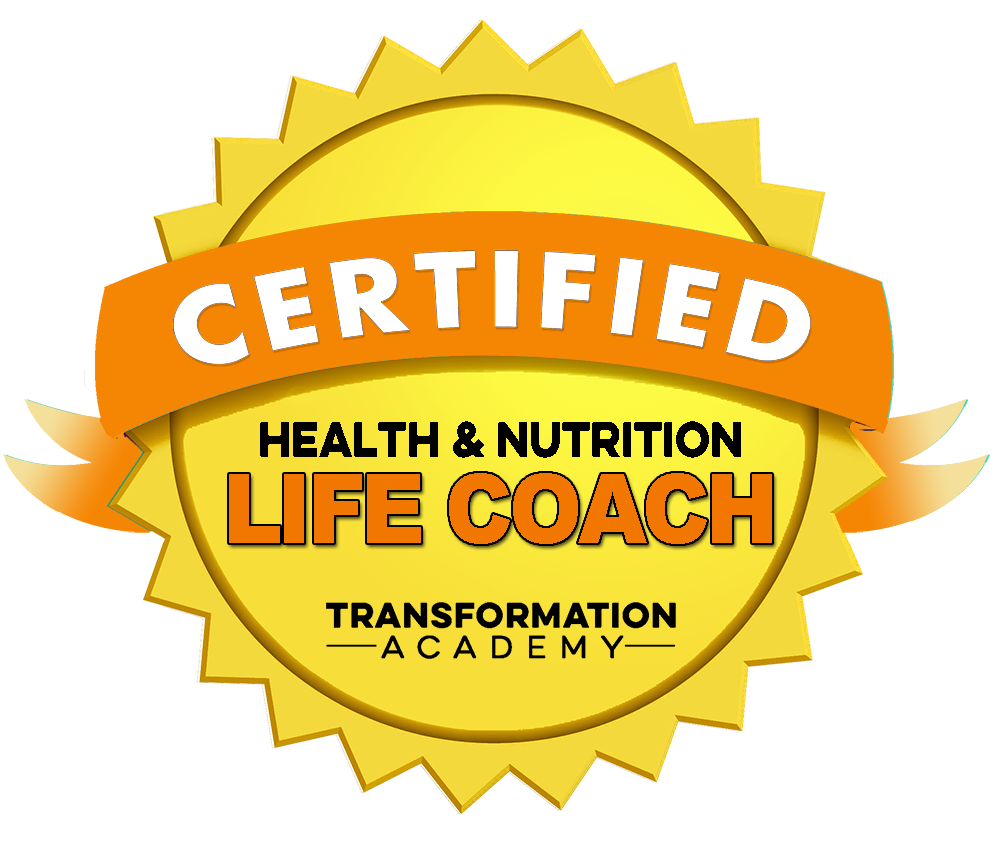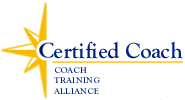 Hi, I'm Sharon, and I help women gain the confidence, direction, and balance needed to achieve success and fulfillment.
Growing up, I faced many challenges. I was fortunate to have the support of family, teachers, and mentors who believed in me and supported the goals I set for myself. I also had a lot of people in my life who were naysayers. If I had believed those naysayers, my life would have turned out much differently, and I would not be here, coaching others. The biggest and best lesson I ever learned is that it's vital to believe in yourself – if I didn't, it wouldn't have mattered what my supporters said.
In 1995, I earned my master's degree in Education/Rehabilitation Counseling. For over 20 years, I assisted families from all different walks of life. I worked to ensure that each client reached her or his greatest potential. Eight years ago, I decided to make a career change. I loved helping people, but I hated the limitations of working for an agency. I struggled with not being able to offer many services and options that would truly make the difference between success and failure in my clients' lives. Becoming a Certified Professional Coach allows me to take the best of my counseling experience and wisdom and apply it in meaningful and highly effective ways.
I am a single mom, and my son is one of the greatest gifts in my life.  He's bright, sweet, and beautiful, and though he has some of his own challenges, his strength and resilience inspire me every day – as a parent, as a professional, and as a person – to be my best self.
Throughout my life, accomplishing my goals has not always been easy. I know what it's like to doubt – and I know how to overcome doubt. When people told me I couldn't do something, I figured out a way to do it. That's part of how I built my belief in myself. And I want you to know, at times when you feel you can't believe in yourself, it's important to pull on the people in your life who do believe in you. I will be there to support you on your journey, just like I've had people who believed in me. I'll believe in you.
 Sharon Birn